Waka-time, a plugin for measuring your coding time.
---
Hey there folk's, Luís here and today I'll show a plugin that I've been using for more than two years, this post will be very short because I just wanna show the basics of it.
Waka Time
The basic ideia of this puglin is to "give" you and ideia of how much time you spend coding/building everyday, the plugin itself has a configurable sleeptime (I use 15 min, have a lot of doc/stack overflow checking in my daily coding activity xd) , that sleep time helps you avoid keep tracking of non coding/build times, better show:
And it does not just track your coding time, it tracks your "env" variables time like, how much you code on linux, how much you code on windows, how much time do you spent on that particular project, besides that, also track the commits time, languages and branches.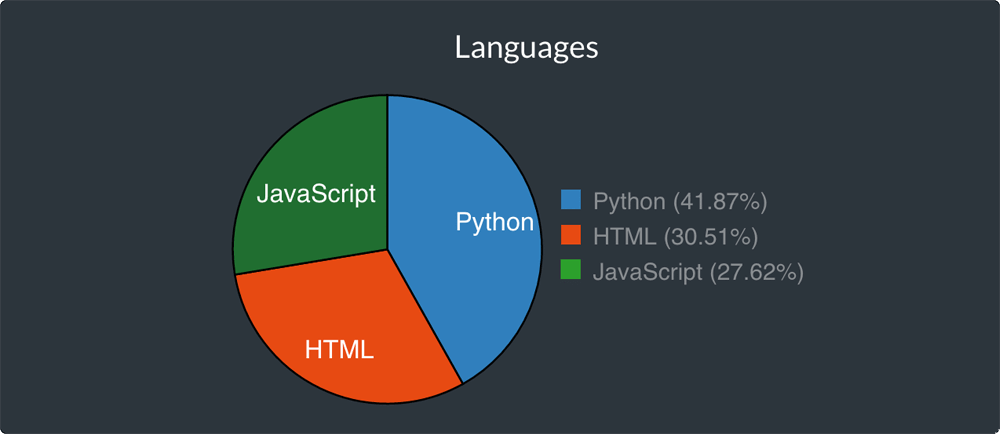 This down here its mine, from last half-week.
Displaying the "coding period" for just a day with detailed time information and relating it to projects:
You can track how much time you spend until commiting:

And last but not least, you can create a private/public leaderboard to compete with you friends/team, kind of think that could be useful for companies to track up devs coding time too.
Edit – 1 : Just discovered that's possible to integrate with MS Office!

How to Waka time?
Just acess: https://wakatime.com/ create an account or just login with your github account, the plugin suports a big amout of text-editors and IDES, pretty sure that you will find yours in this list, https://wakatime.com/editors.
Also the installation process its very simple, just download and add the plugin to your ide/text-editor and write your api key inside the plugin's api key spot, start coding and voilá! Its up and running (tracking)!
And if you creates some cool board for measuring times, dont forget to invite me 🙂
Cya,
For any kind of doubts you could search me on FB or mail me at: contact@luisvmjr.com.